Our History
Natural Elixirs is dedicated in delivering the best formulation derived from nature. Proudly Malaysian, we aspire to bring the elixirs of the oldest rainforest in the world to you.
We have formulated a series of products to cater for men and women with demanding lifestyles. Our range of products are carefully formulated to improve lifestyle ailments, improve sleep quality, increase energy, naturally promote hormonal balance, and enhance intimacy, virility and stamina. All natural. Directly, and responsibly harvested from the rainforest to capture the full essence of nature's offerings.
At Natural Elixirs, we strive to employ the latest technological advancements to capture the best of nature.
Our Quality Pledge
To deliver only the best for you
Continuous improvement in branding, communications and customer service
To always deliver how nature intended it
Continue our pledge of delivering quality functional products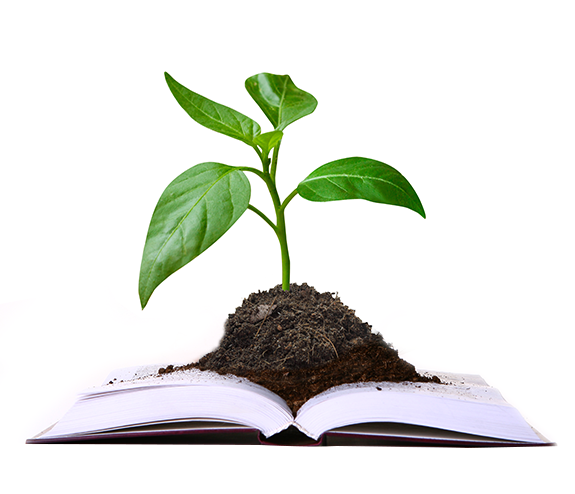 What makes us different?
We are a pioneer, Malaysian born company. Our herbs are curated from the rainforest through a complex eco-balance system of harvesting. We employ tribal clans and villages near the forest reserve to ensure all herbs are harvested to their optimal potential.
We have empowered dozens of clients worldwide with our private formulations since the start of our business. From small to big, we have been the elixir behind some of the best brands for traditional medicines.
Apart from our online business, Natural Elixirs is also a key supplier to hundreds of domestic pharmacies and clinics through our offline channels. In addition to this, we have been exporting private formulations globally since 2007.
Our credentials:
Registered business entity with Malaysia External Trade Development Corporation (MATRADE)
Registered with Federation of Malaysian Manufacturers (FMM)
Ministry of Finance (MOF) certified
We developed these products to finally bring our formulations directly to our potential users worldwide. We are here to serve you and assist you in selecting an elixir you can trust and keep using for years to come.